Our Story
Hi! I'm Tracy Rae, owner of Whiskey Kiss Brands, LLC; home to Whiskey Kiss Boutique, The Luxury Therapist and The Community Closet!
Nice to meet you!
I have always loved fashion and finding ways to express my creativity but working in the medical field I never really had an opportunity to explore either.
After helping my best friend plan her wedding in 2017 I realized how overwhelming (and expensive) the process was.  Not only were there so many choices to make but there was an abundance of retailers to choose from, many uninspired and generic.  
So I decided I would set out to open a bridal boutique!...
But Whiskey Kiss isn't a bridal boutique you say!?!
Well... flash forward a few years, I was still busy working full time in my career as an RN and that idea for a bridal boutique just never took off.
So...

One day in 2019 sitting at home with my boyfriend over a few shared glasses of bourbon, I finally decided to launch my dream of opening a boutique.
Whiskey Kiss (see what we did there) has since evolved from bridal specific to a full lifestyle brand bringing together items that encompass our unique personal style.
Along the journey of developing the brand I also discovered a love of sustainable sourcing.
Our pre-owned and resale inventory has all been curated by me, and can be purchased on our various platforms linked here.

Whether you are back to school shopping, seeking out a special designer gift or looking for a vintage pair of cowboy boots- our resale collection has it all.

Romantic. Classic. Bohemian. Rustic. Soul Driven. Full of wanderlust...fun...with a sprinkle of luxe and a little bit of crazy just like us and our tribe. Style that feels like a midnight WHISKEY KISS.
XOXO, Tracy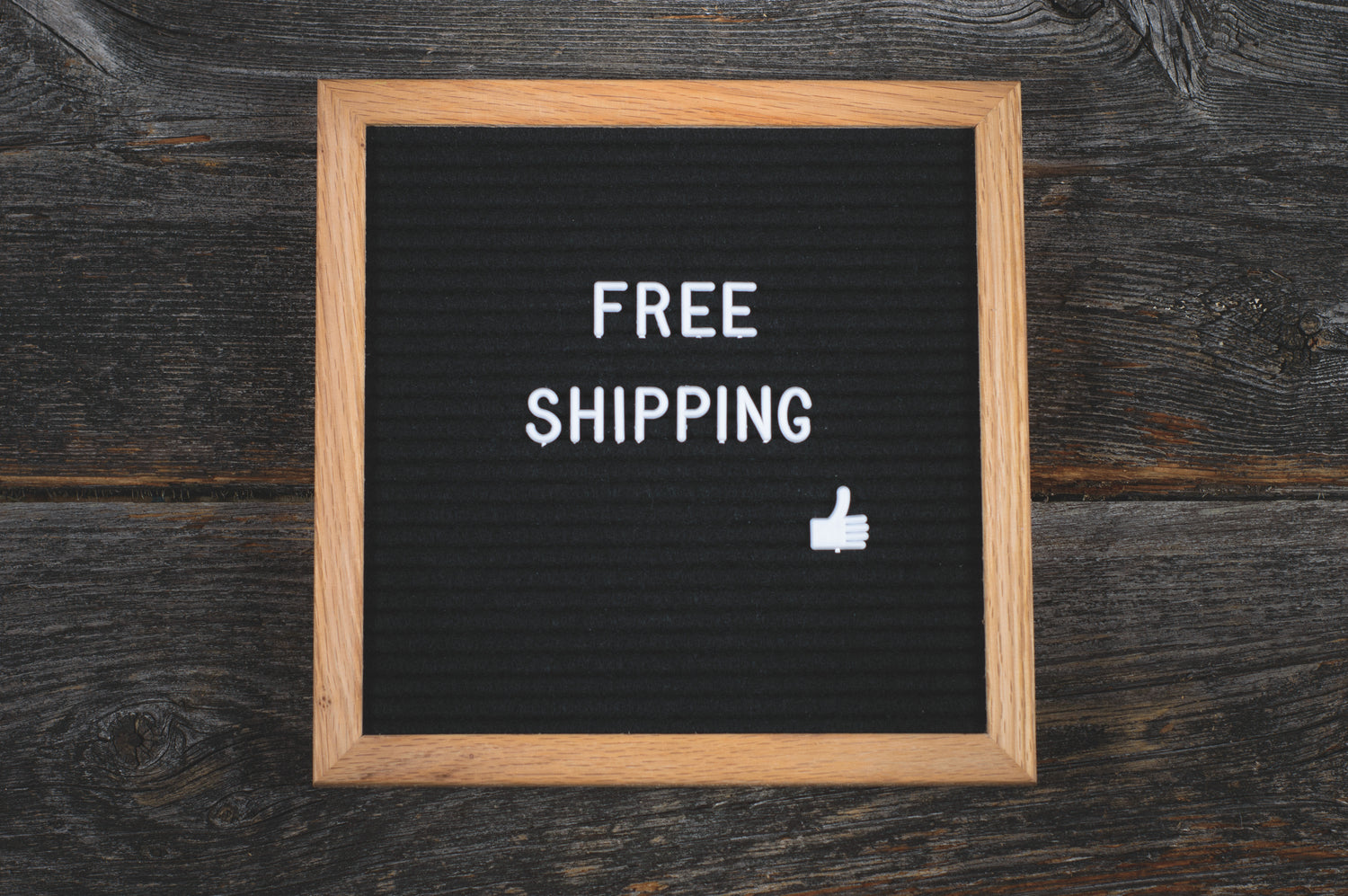 Orders over $100 Ship Free!
Automatic discount. No code required!